27 Aug

Common Glitches at Outdoor Weddings and Tips to Overcome Them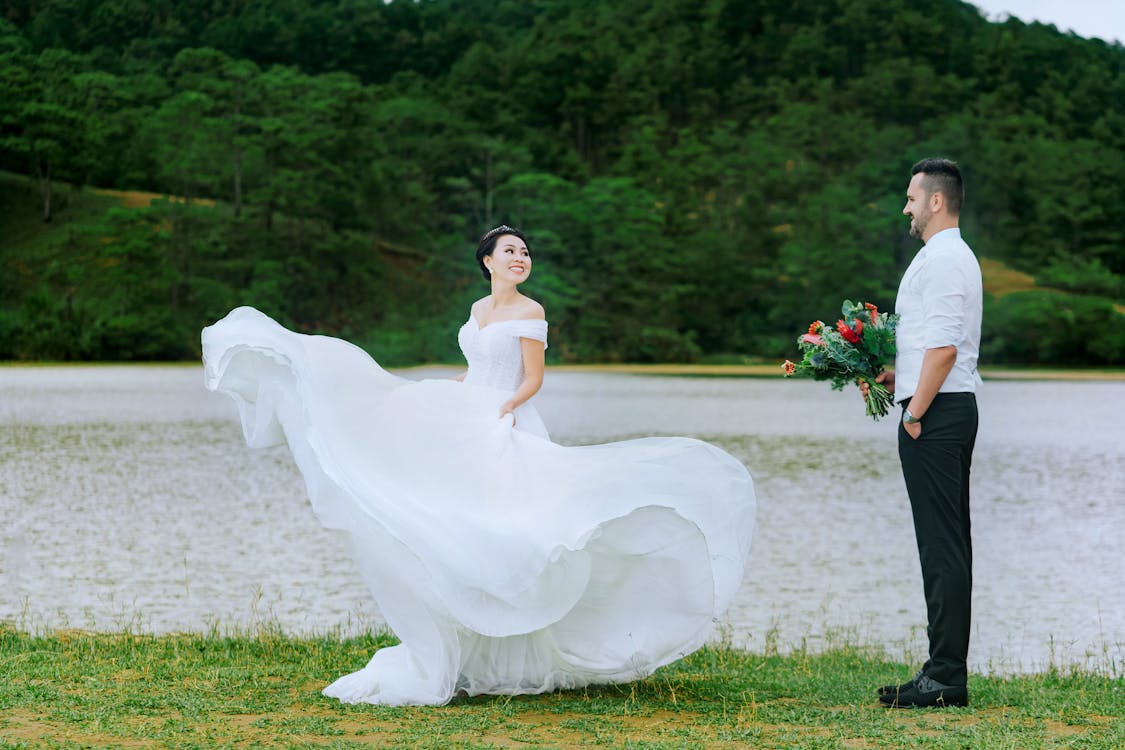 Planning to tie the knot in the great outdoors?  Do you dream of reciting your vows in an enchanting setting in a lush majestic garden or perhaps by a lake with the beautiful horizon as a backdrop? You're not alone. Many couples choose to celebrate their unions in the midst of nature, making outdoor weddings are very popular these days. But there are a few things that can go wrong when you abandon the security of enclosed spaces for the nature made space. Be sure to plan for these potential outdoor wedding glitches to ensure that your big day is as awesome as you envisioned.
Choosing the Right Planner
A thorough planner will present options to overcome all possible hitches than can emerge with garden weddings. For example how will those pesky bugs that thrive in outdoor environments be handled? What if it rains? Today we'll explore some of the issues your wedding planner must be capable of handling in order to ensure that your day runs smoothly.
Handling Weather Issues
What if the weather goes against your plans? Even though you'll definitely look keenly at weather trends when selecting your date, there's no guarantee that the weather will work with your plans. So what do you do if inclement weather threatens to put a damper on your celebrations? Well this is one of the reasons you should try to select a venue like The Oaks Waterfront Inn which also have an indoor accommodation nearby. Another option is to use a tent or other temporary covering.
Solving the Bug Issue
The time of day you select for your wedding is very important if you want to avoid bugs. Outdoor pests such as mosquitos are more active in the evening so having the ceremony in the morning is a good way to avoid the nuisance. Another option is to move the later part of the function (usually the reception) indoors.
But what about couples who want to have that natural aura featured in their wedding photos and videos? Well, you can start the ceremony early in the afternoon so that at the reception you experience the breathtaking sunset and get a few spectacular shots as well. There are also outdoor candles that repel mosquitoes and bugs which can also double as decoration. You could also opt to have the entire function earlier and then get a few photos later with the beautiful sunset.
Your planner (and venue) should be able to offer you these and other solutions to eliminate the impact of glitches on your special day. Are you ready to experience the most flexible and enchanting wedding venue on the Eastern Shore? Come see us at The Oaks Waterfront Inn today and as you browse our picturesque grounds and view our facilities you'll see for yourself why we're the venue of choice for so many weddings in the region.